At 16:30 Beijing time on July 13, Manchester City issued an announcement to accept the judgment of the international sports arbitration tribunal on the "European war ban". According to reports, Manchester City has been ordered to lift the ban and participate in the Champions League as usual!! But a fine of 10 million euros was imposed.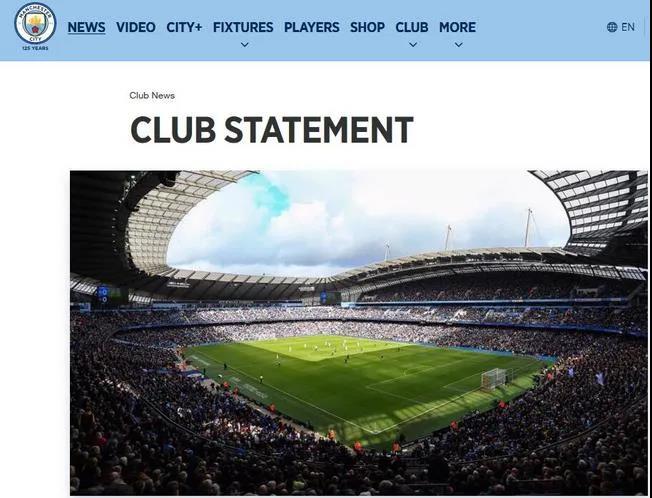 Manchester City's appeal was successful and the rest of the team struggled for the Champions League
On February 15, UEFA announced on its official website that Manchester City would be suspended for the next two seasons and fined 30 million euro for "serious violation of the UEFA financial equity act". Then city said they would appeal against UEFA's punishment. Affected by the new crown epidemic, the hearing originally planned to be held in May this year was forced to be postponed so far.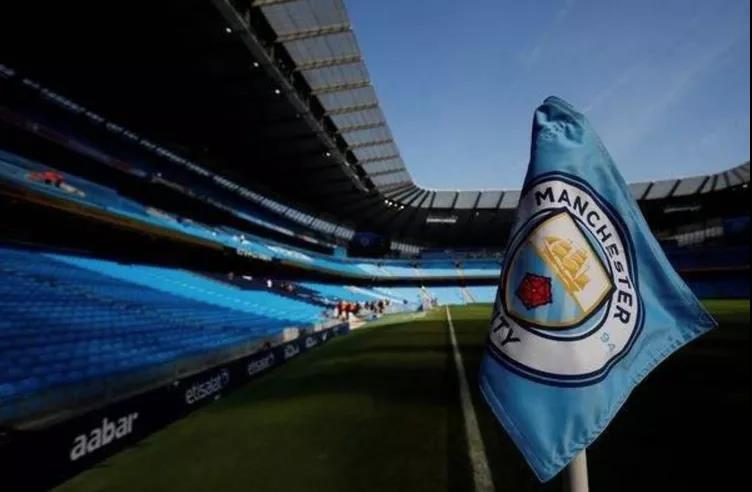 With Manchester City's successful appeal, the competition for four teams in the Premier League is even more tragic. The remaining schedule of Manchester United, Chelsea and Leicester City is as follows:
United (34 rounds, 58 points)
Home vs Southampton
Away game vs Crystal Palace
Home vs West Ham
Away vs Leicester City
Chelsea (35 rounds, 60 points)
Home vs Norwich
Away vs Liverpool
Home vs wolves
Leicester City (35 rounds, 59 points)
Home vs Sheffield United
Away game vs Spurs
Home vs Manchester United
Wolves and Sheffield United are in a strong momentum recently, so which two teams will make it to the Champions League next season?