The 2020-2021 Premier League will open on Saturday, but Chinese fans are anxious. Because just a week ago, PP sports, a domestic broadcasting platform, terminated its contract with the copyright owners of the Premier League. The reason was no more than a dispute over the broadcasting fee. In addition to the previous CCTV sports channel "blocked" the Premier League, Chinese fans will be unable to watch the Premier League through regular channels.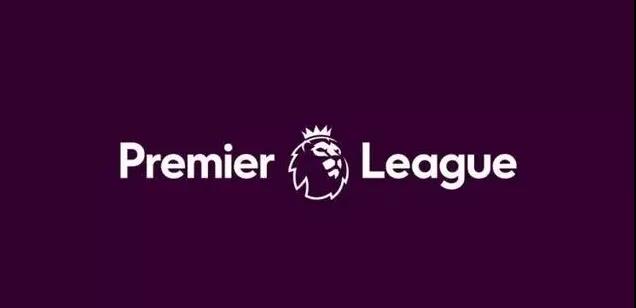 The Premier League, as the premier Soccer League at present, has a considerable number of fans. For the Premier League, such a huge market in Chinese mainland is absolutely indispensable. Therefore, the Premier League is bound to find a new copyright cooperation platform in the future to support the league's continued broadcasting in the Chinese market. In the face of the split between PP sports and the Premier League, the Chinese audience who want to watch the Premier League in the new season must also hope for the emergence of a new broadcasting platform.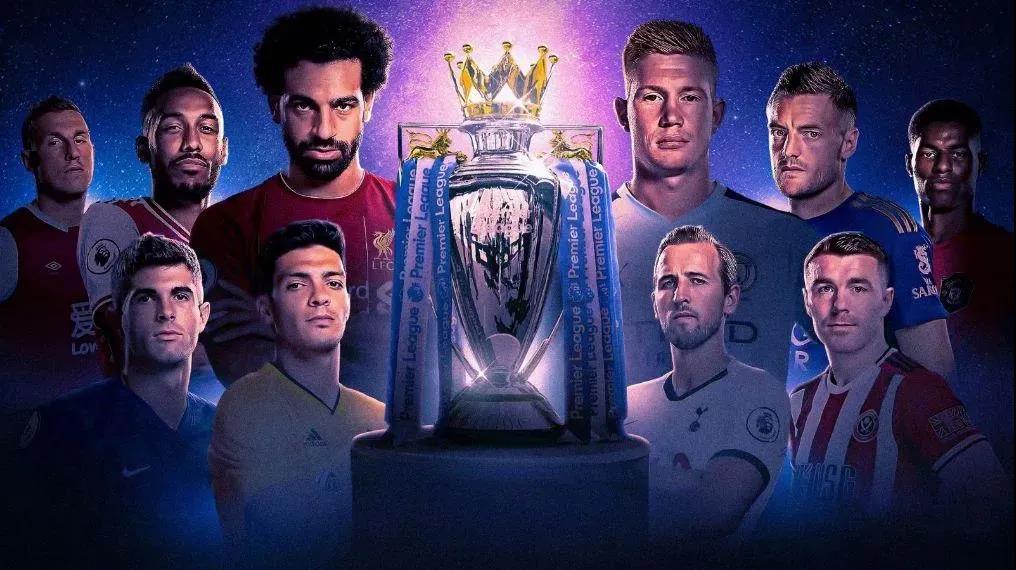 Where to see the Premier League in the new season?
It is reported that Tencent is likely to take over the copyright of the Premier League in the new season, and the copyright fee will be reduced compared with that before. Domestic well-known Premier League commentators have also been negotiating with Tencent to sign a contract.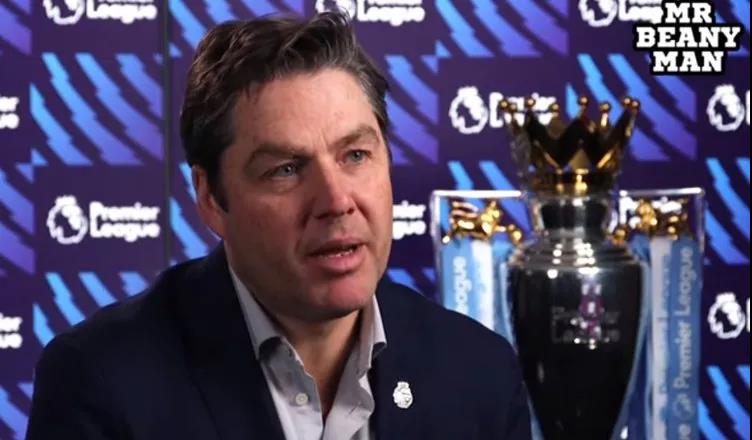 With only one day to go before the opening of the new season's Premier League, the answer will be revealed.