The European Cup knockout is coming!
In the last round of the group stage of the European Cup, with Portugal's draw with France and Germany's draw with Hungary, all the top 16 teams of the current European Cup came out. It's no big accident that all the top teams passed the test. However, there is a data that is unexpected and even greatly exceeds the expectation before the start of the match. This is the number of Oolong balls. After the group match, there were 8 Oolong goals in this European Cup, ranking first in the shooter list. It's more than the sum of the last five European cups.
European Cup group match all finished, the last 16 complete match!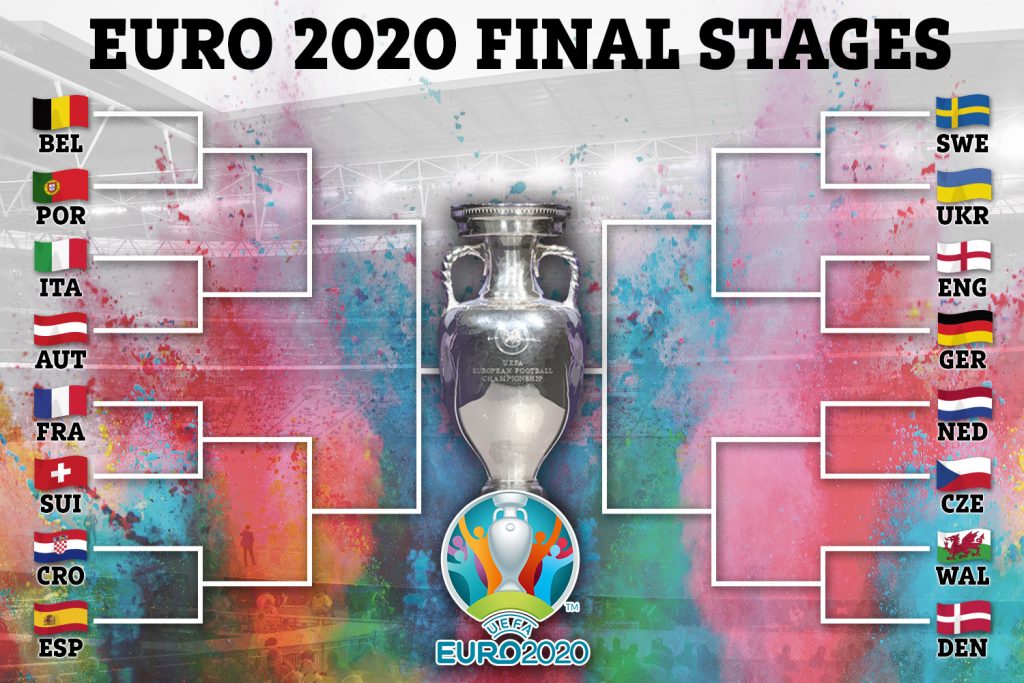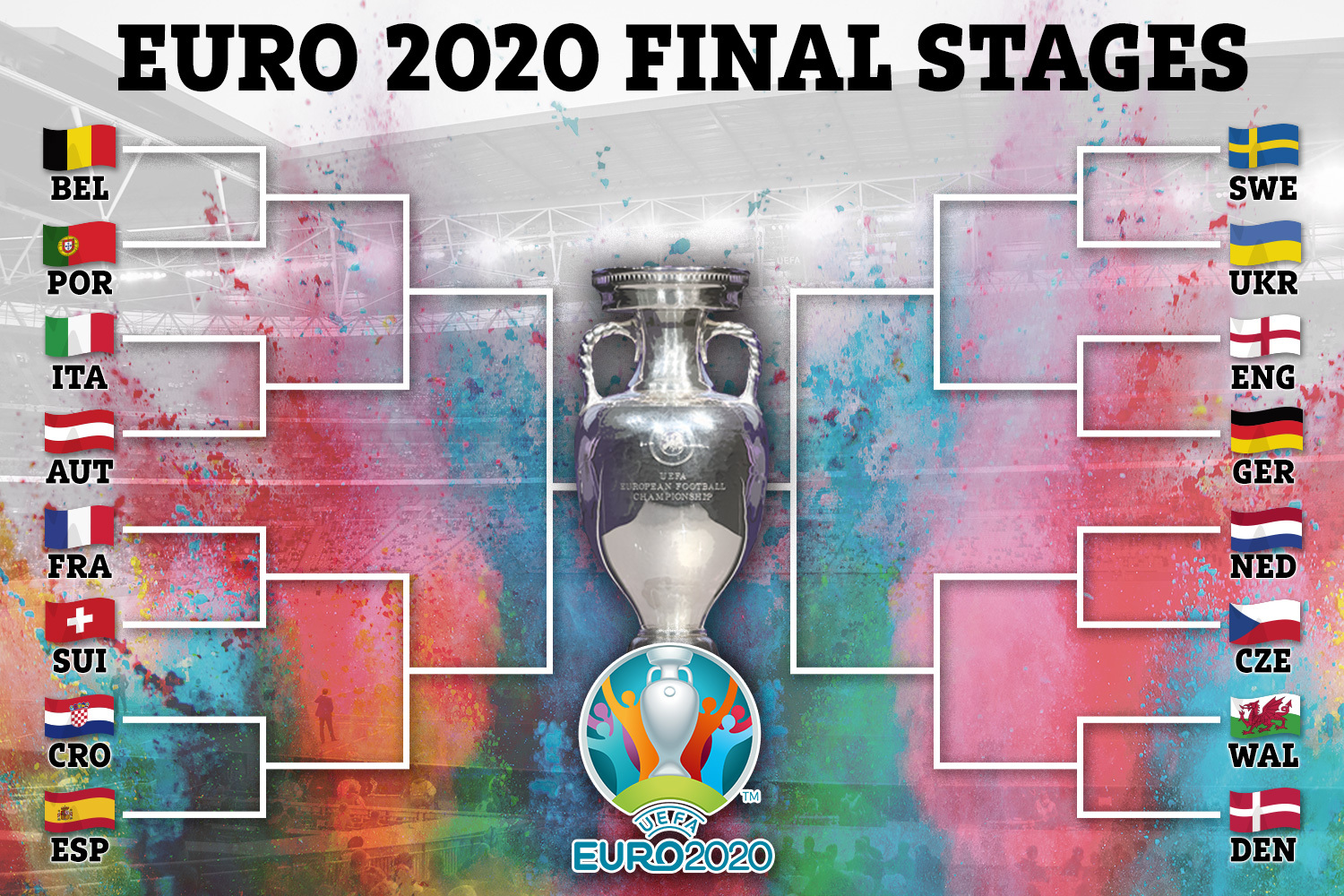 26/06: Wales vs Denmark (Amsterdam)
26/06: Italy vs Austria (London)
27/06: Netherlands vs Czech Republic (Budapest)
27/06: Belgium vs Portugal (Seville)
28/06: Croatia vs Spain (Copenhagen)
28/06: France vs Switzerland (Bucharest)
29/06: England vs Germany (London)
29/06: Sweden vs Ukraine (Glasgow)
Among the favourites to win the championship, the Netherlands is in the best situation. There is no other traditional strong team in their quarter zone. It is not until the semi-finals that they may encounter Germany or England. The other half is full of giants, such as Belgium, Portugal, Italy, France and Spain. The two major games in the 1 / 8 final are the Great Britain Germany war and Belgium Portugal.