THE BEST IPTV SERVICE PROVIDER IN THE WORLD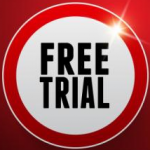 Support 3 Days Free Trial, Contact with us, we will sent the test code.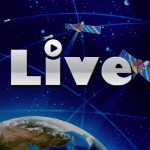 Include mostly of europe country channel, such as UK GR DE NL…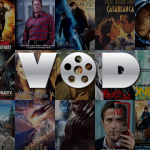 3000+ VOD reource, Everyweek upgrade, Support subtitles on basis of your language.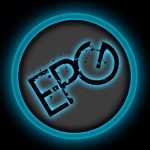 7 Days Electronic Programming Guide lets you know what is on now and what's in 7 days later.

Don't be afraid to miss the wonderful moment, Just press left key to rewind it.

In Plus Version 150+ Channels have 7 Days Catch up, Enjoy the moment when u are free.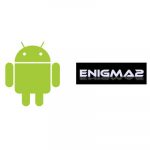 Support install APK on Android TV box, Pad, Telephone device, Install IPK Plugin on Enigma2 device.
In Plus Version, We will record the Major Match for review long time later.
What are you hesitating about? Get Test code now...
The Best IPTV Service Provider In The World
We provide Sports channel, Movie channel, Baby channel and XXX channel
Sports channel, we have Football, Golf, Racing, Boxing and so on.
Want to know more product information?