Go to 7 Days EPG
7 Days EPG
7 Days Electronic Programming Guide lets you know what is on now and what's in 7 days later.
1 Hour Timeshift
Don't be afraid to miss the wonderful moment, Just press left key to rewind it.
7 Days Catch Up
In Plus Version 150+ Channels have 7 Days Catch up, Enjoy the moment when u are free.
Major Match Be Recorded
In Plus Version, We will record the Major Match for review long time later.
Android And Enigma2
Support install APK on Android TV box, Pad, Telephone device, Install IPK Plugin on Enigma2 device.
IPTV League
The Best IPTV Service Provider In The World
We provide Sports channel, Movie channel, Baby channel and XXX channel
Product
1 Hour Rewind
7 days EPG
1000+ Live Channels
3000+ Video on demand
7 days Catch up(Plus only)
Major Match Record(Plus only)
CloudPVR(Plus only)
Want to know more product information?
Latest news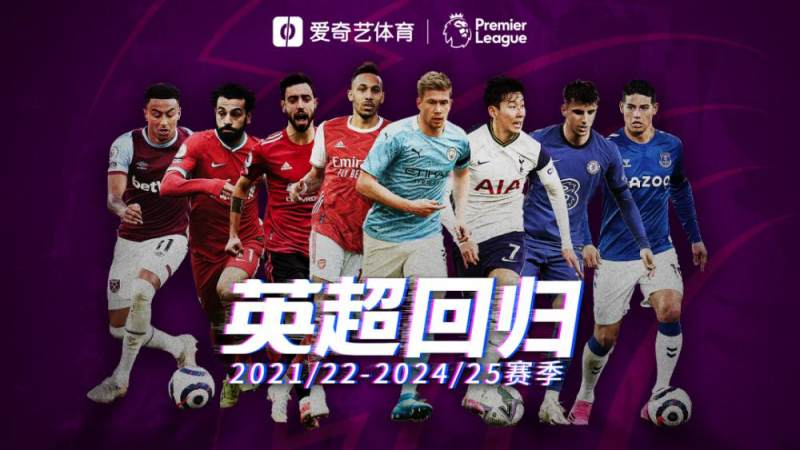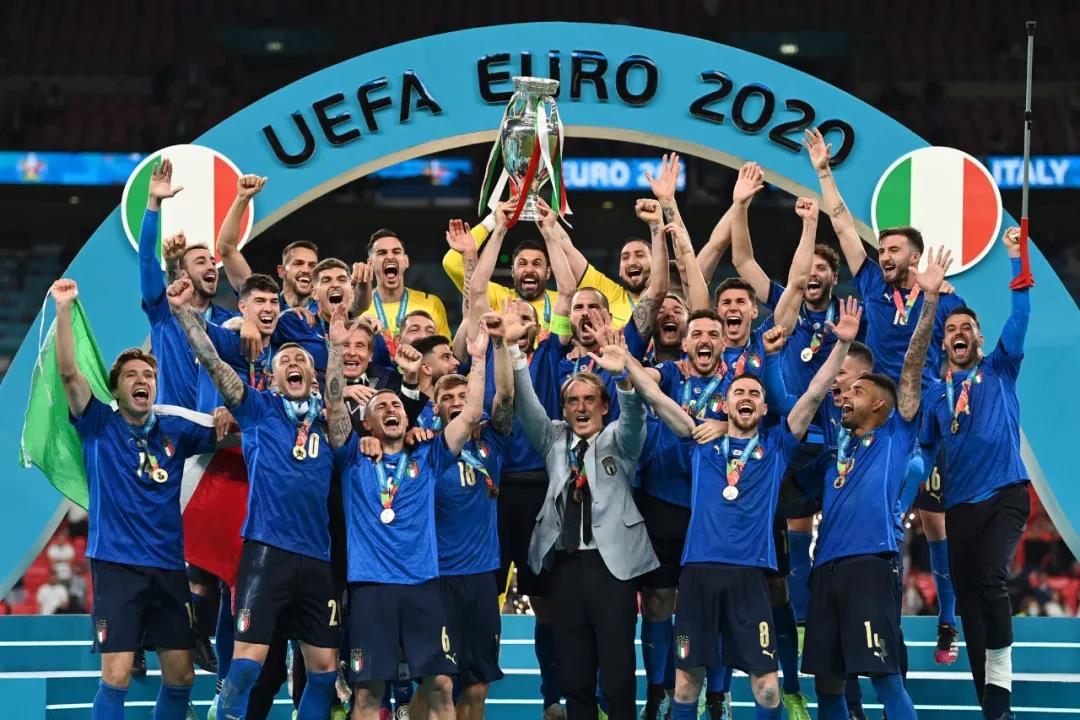 The football went home and ran away 120 minutes later. Sosgate's "magic" substitution made England lose the final. In the early morning of July 12, the decisive match of the European Cup took place – England took the lead with Luke Shaw's goal in the first minute and 57 seconds, and Bonucci's corner equalised in Read more about Football ran away from home and went to Rome![…]
Previous
Next