The Premier League officially announced that the 2020-21 season will start on September 12 and end on May 23, 2021.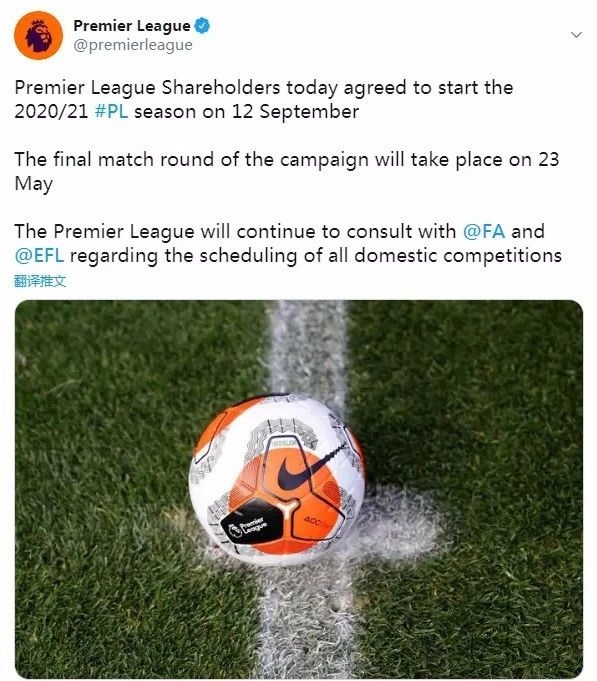 The Premier League will continue to negotiate with the FA and EFL on the schedule of domestic football events.
At the end of last weekend, the Premier League ended the season, and the 2019-20 season has also ended.
The Premier League summer window is scheduled to open on July 27 and close on October 5.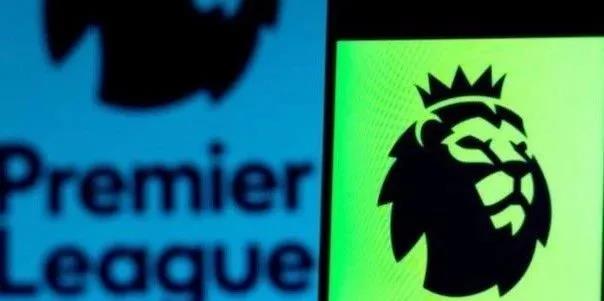 In addition, this season's Champions League final will be held on August 23 at the stadium of light in Lisbon, Portugal. This year's Community Shield Final is scheduled for August 30.