The date of the 2022 / 23 Premier League season has been confirmed. Due to the 2022 Qatar world cup, the schedule of the season will be adjusted accordingly.
Next season's Premier League will start on August 6, and the first stage will end in the 16th round between November 12 and 13. Then enter the off-season of the world cup from November 14 to December 26, 2022.
After the world cup, the Premier League will resume on December 26, boxing day. The last round of the season will be on May 28, 2023. At that time, 10 games in that round will be played at the same time as usual.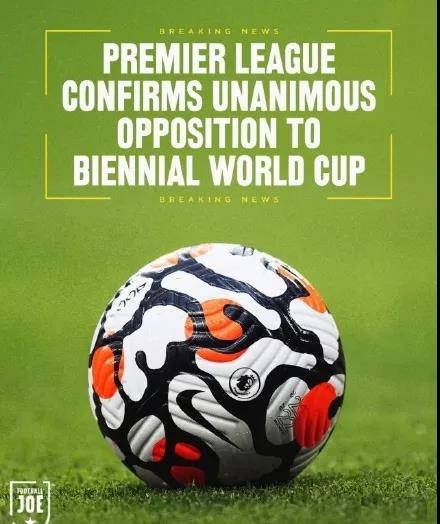 At the same time, the official also announced that 20 teams unanimously opposed the biennial World Cup.